FILMMAKER , EDITOR & ADVENTURER
I'm a freelance videographer based in Halifax, Nova Scotia. With a love for travel, I bring a unique perspective and sense of adventure to my work, always striving to tell a compelling and authentic story through my lens. Whether filming a wedding, creating a corporate video, or exploring a new destination, I approach each project with enthusiasm and dedication, resulting in high-quality and visually stunning films. With the eye for detail and ability to capture the essence of a moment, I am a valuable asset to any project.
I specialize in capturing stunning and unique images of destinations and experiences around the world.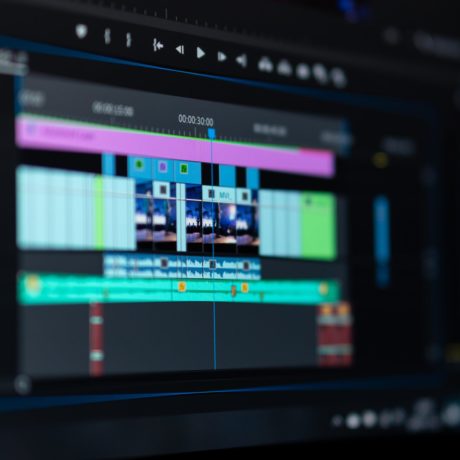 Whether you need a highlights reel or a full-length film, I can help bring your vision to life with my attention to detail and artistic approach.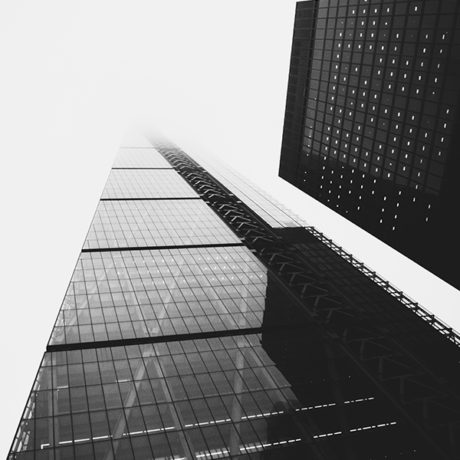 My goal is to help bring your video projects to the next level by enhancing the overall visual and auditory experience for your audience.
All
Travel
Weddings
Brands
Events
Documentary